Visit Concepcion Olavarrieta to Baku
On 25-29 April Concepcion Olavarrieta visited to Baku. On april 27 she met with members of the Club "Forecast",where they discussed the Theme COMEXI's.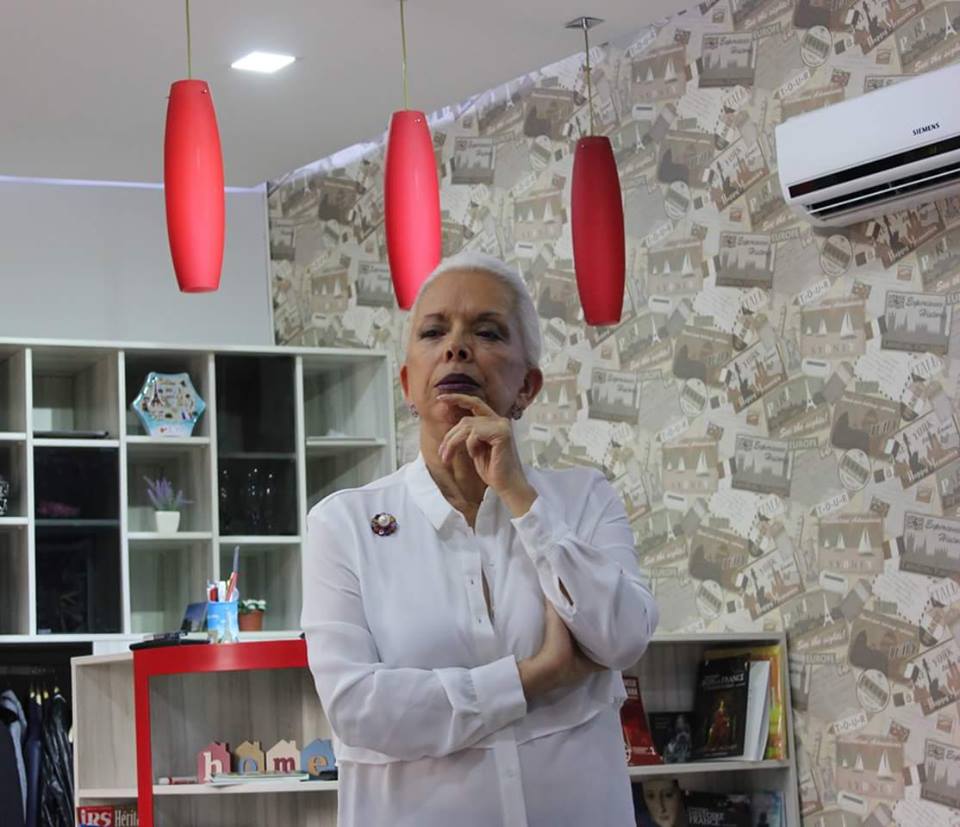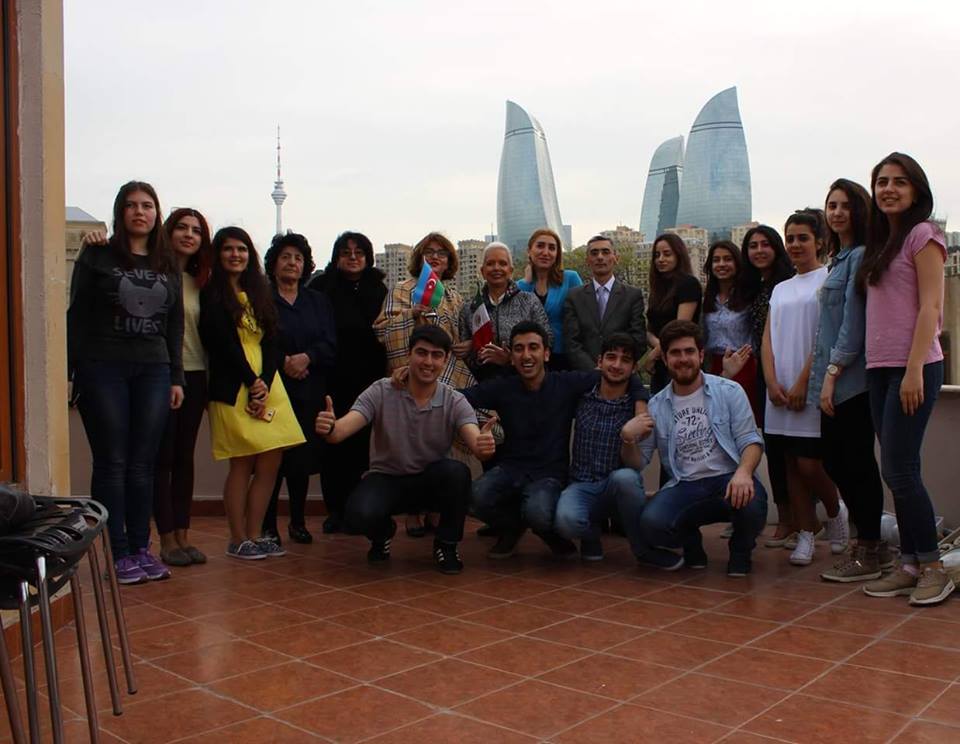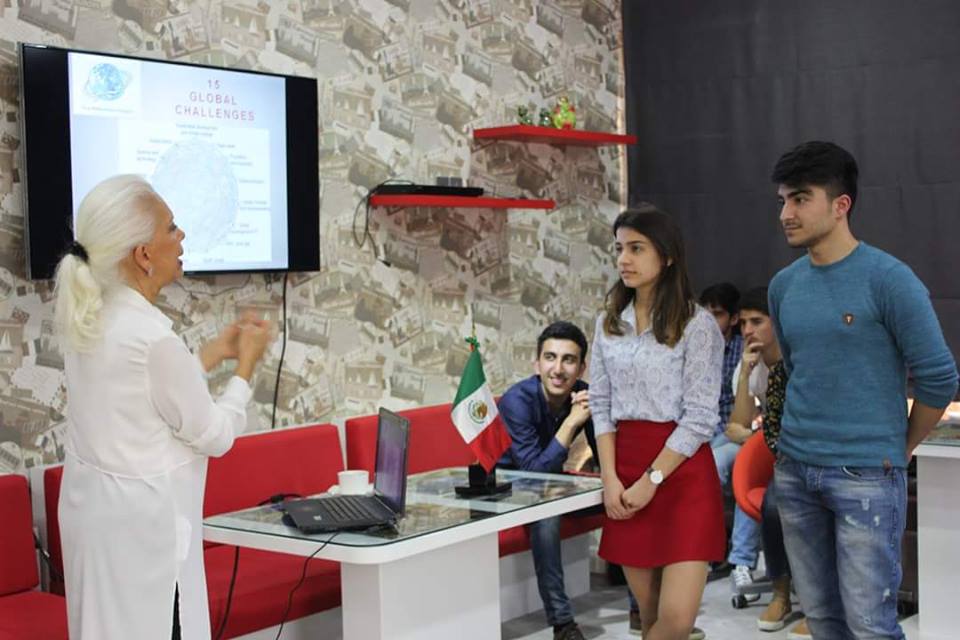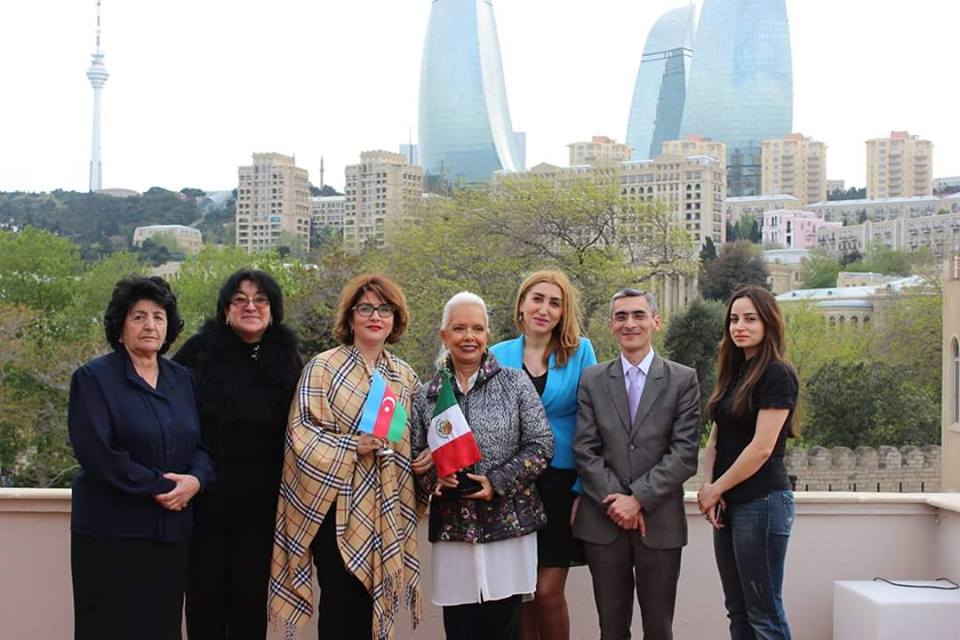 On april 28 she vparticipated roundtable at the Center for Strategic Studies under the President of Azerbaijan Republic -The Futures Room per Region A replicable model.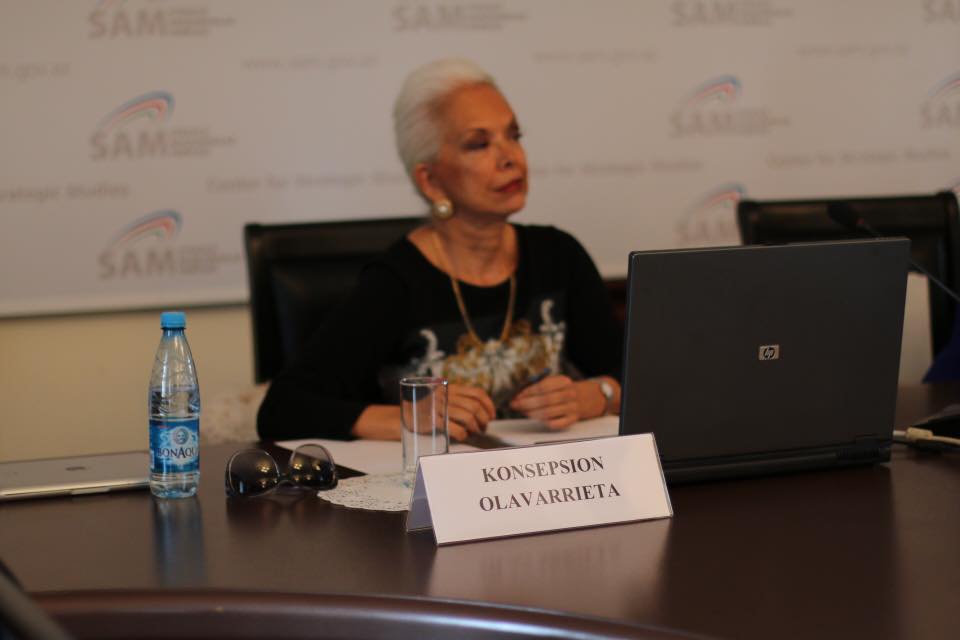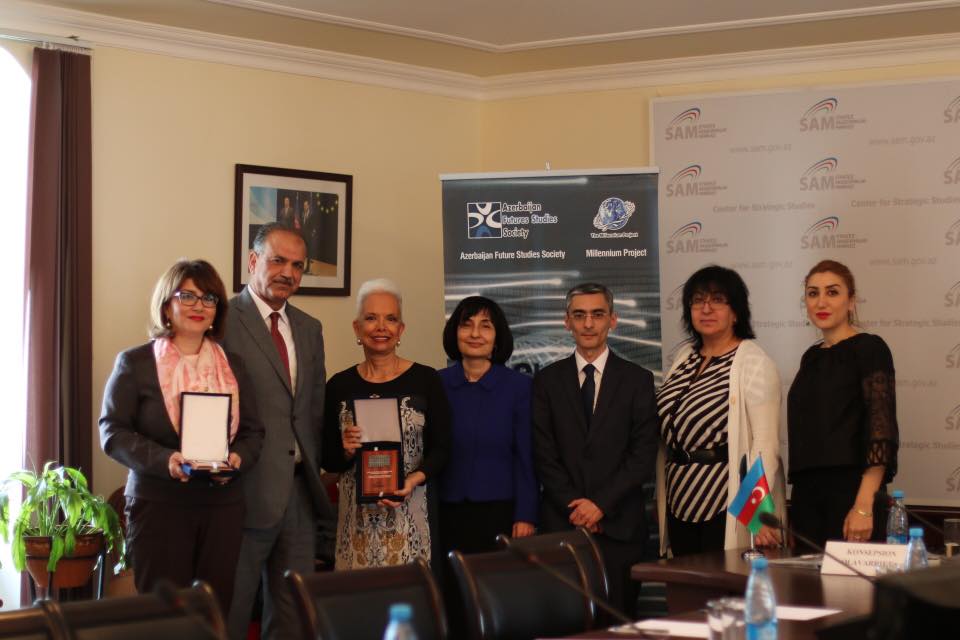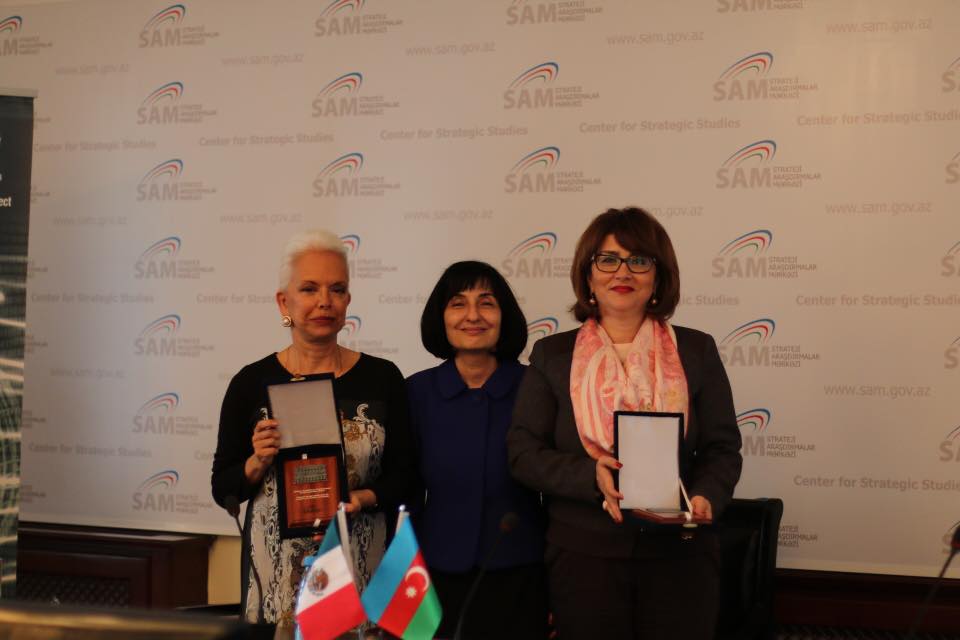 April 28, meeting with the rector of Azerbaijan State Economic University.