Future day in Istanbul 01.03.2016
On March 1, in Istanbul, Turkey in Yeditepe University by the initiative of Turkey Association of Future Studies was held International Forum regarding the "Future Day". The forum "Future Day" has being hold in Turkey since 2013 year. This year the forum was dedicated to a very actual theme "The future of women". The participants of the forum were about 1000 representataives from different countries of the world.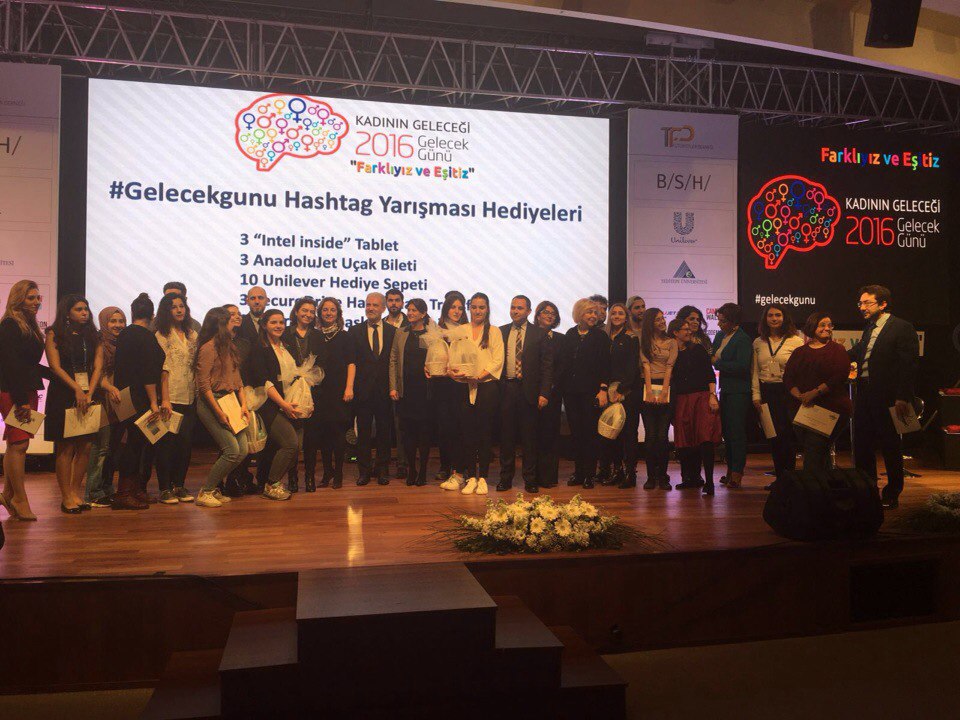 Azerbaijan Republic was represented by Mrs. Reyhan Huseynova, The Chairman of Futures Studies Society-the department of Millenium Project. Mrs. Huseynova made her presentation at the conference and spoke about the future role of azeri women, who became victims of unhuman armenian agression, about the restoration of their violated rights during the process of occupation of Azeri lands of Nagorniy Karabakh and adjacent 7 regions by armenian armed forces, which had been Azeri lands since long time ago. At the end of her speech was shown a film about the past and future of azeri women.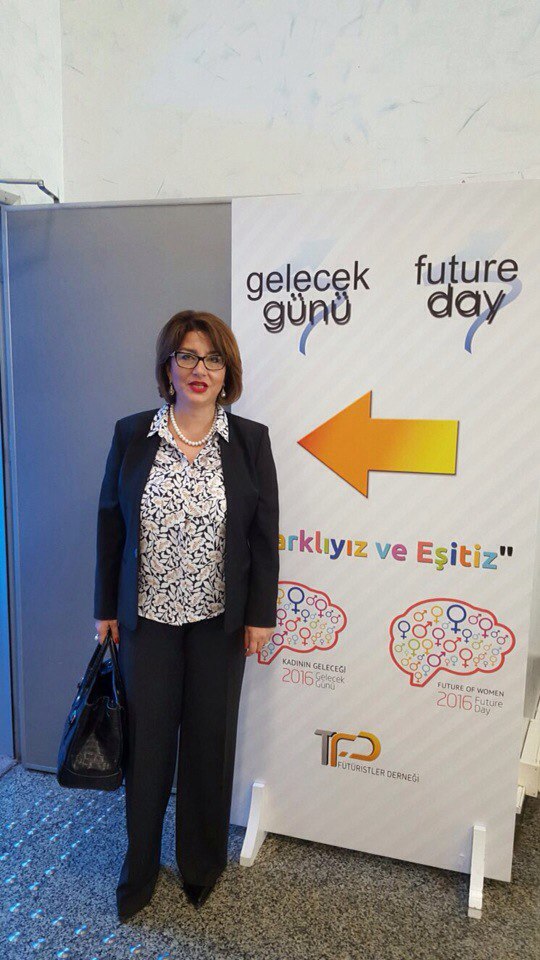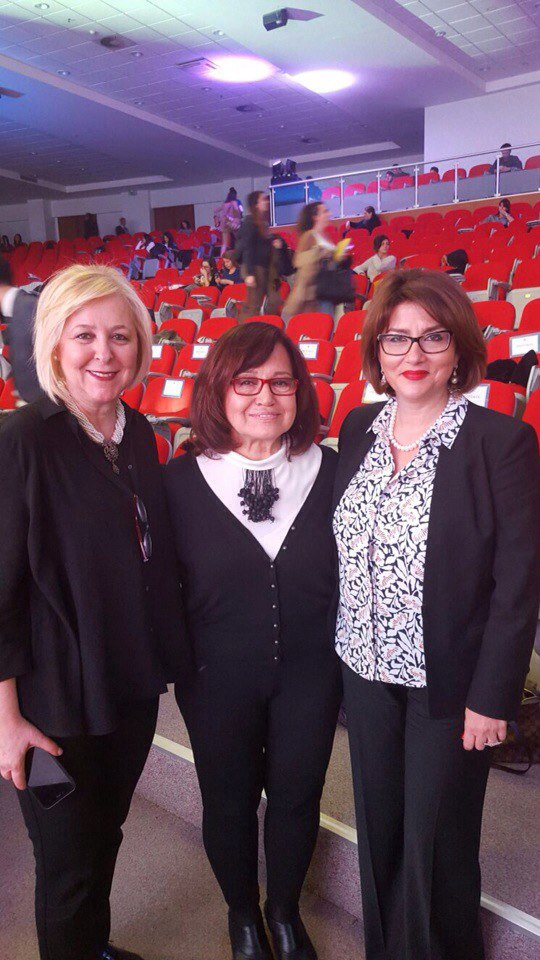 Mrs. Reyhan Huseynova also had several important meetings with the representatives of Turkey Scientific and Expert Societies, which were dedicated to the further development of relations between the scientists and experts of both countries Azerbaijan and Turkey.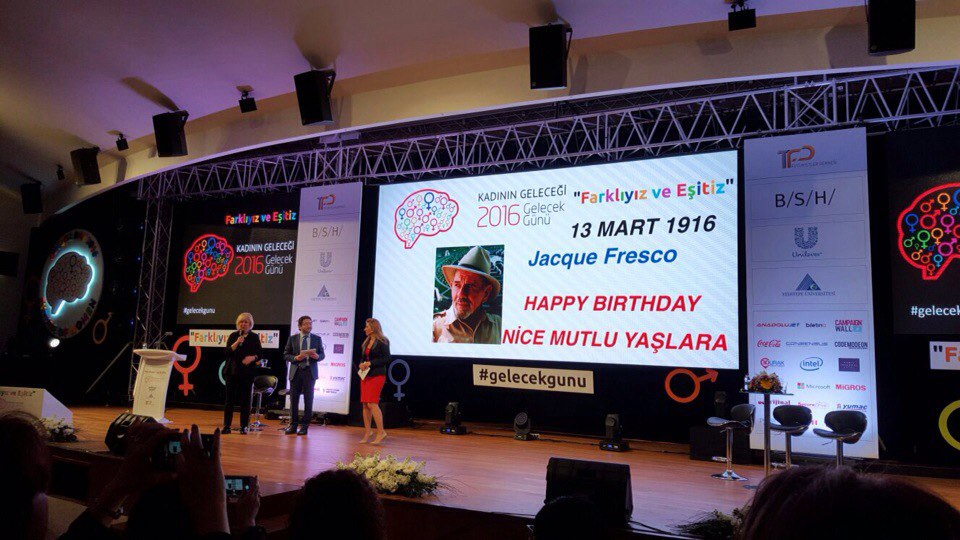 Also was taken an important decision about the cooperation between "Club Forecast" , which is the joint project of Futures Studies Society and Sabah group of Azerbaijan State Economic University and "Club Futurologist" of Yeditepe University.